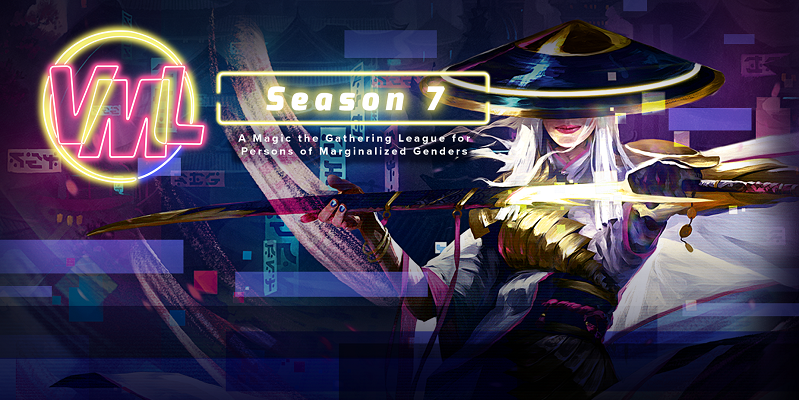 What is the VML?
The Venus and Mercury League (VML) is a league-style tournament played on MTG Arena open to people of marginalized genders.
The VML is designed to be a competitive, inclusive, and community-driven experience.
Our Ideals
Competitive: We provide a professional, high-stakes competitive league for players in our demographic, who are often unable to access 'traditional' tournaments.
Inclusive: We actively promote the skills and talents of a marginalized section of the Magic community by producing a weekly broadcast on Twitch with a representative production and coverage team.
Community: We provide a quality, competitive, fun, and safe environment for our players. Our Twitch, Discord, and Twitter channels are active, thriving, and fully moderated.
A Special Thank You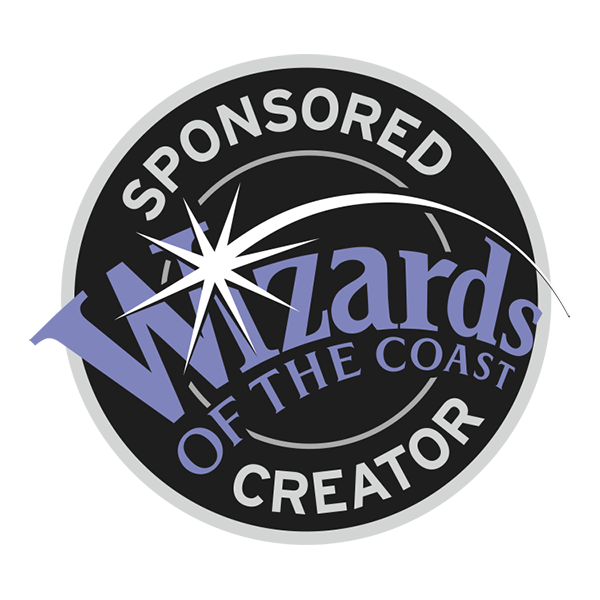 The VML is sponsored by Wizards of the Coast.

The VML is sponsored by Good Luck High Five.
VML Season 7: Neon Dynasty
Season 7 is here! This time round we're visiting Kamigawa!
Whether you're a veteran of the league or thinking about joining for the first time, we have a lot of awesome features we've worked hard on for you! For full details, check out the rules.
As a reminder, you must be aged 18+ and a person of a marginalized gender to play the VML.
Prizes
$4,000 prize pool
An invitation to a Set Championship in 2022 for the champion
Invitation to an Arena Qualifier Weekend for other members of the Top 8
500 Arena gems per match win
Weekly Coverage
Each week during the season and playoffs we have broadcasts of several feature matches. You can catch them on Twitch each Friday night at 6PM PT. If you miss it live, don't worry you can catch it later on YouTube.
Important Dates
| Reason | Dates |
| --- | --- |
| Town Hall Meeting | Watch |
| Division Play | February 21st – April 10th |
| Playoffs | April 11th – April 29th |