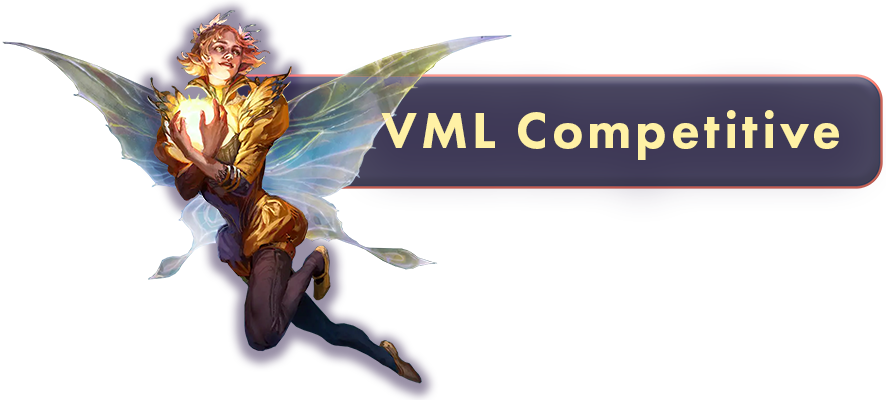 VML Competitive Season 2022/23
For the first time ever, you can fight your way to your local Regional Championships and the Pro Tour through playing the VML!
There will be three seasons of the VML during this competitive year, which all lead into our brand new capstone event: the VML Championships.
The top 8 players from each season will qualify to the VML Championships, which will be a 24-player invite-only event. The top 2 players at the VML Championships will receive an invitation to the following Magic: The Gathering Pro Tour!
Schedule of Events
| Timeframe | Event |
| --- | --- |
| Winter 2022/23 | VML Season 8 |
| Spring 2023 | VML Season 9 |
| Summer 2023 | VML Season 10 |
| August 19th & 20th, 2023 | VML Championships |
VML Championships
The culmination of this year's cycle of play. The top competitors battle it out for two Pro Tour spots! Find out more.
Join us live on Twitch, 8am Pacific August 19th & 20th.
A Special Thank You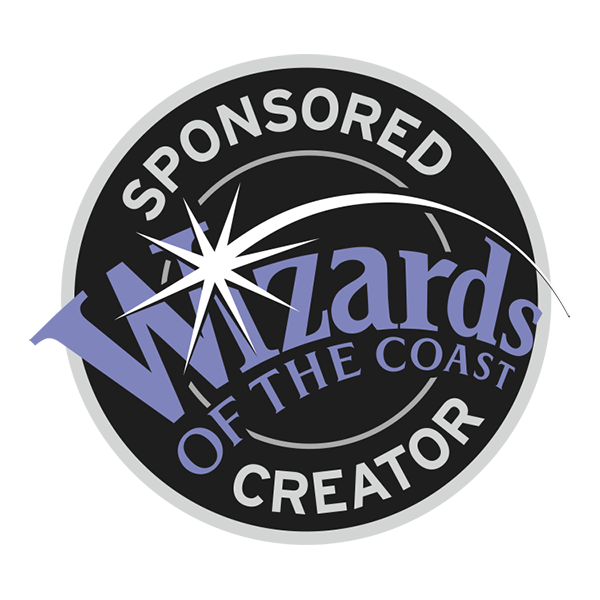 The VML is sponsored by Wizards of the Coast.

The VML is sponsored by Good Luck High Five.
VML Season 10
For full details, check out the rules. Season 10 is part of a brand new yearly cycle of VML competitive events culminating in the VML Championships — don't miss out on your shot at reaching the top!
As a reminder, you must be aged 18+ and a person of a marginalized gender to play the VML.
Prizes
$7,000 prize pool
The Top 8 receive invitations to their local Regional Championship and the VML Championship
9th – 16th receive MTG Arena Qualifier Weekend badges
Event Details
$10 entry fee
128 player capacity
Standard, best of three, played on MTG Arena
Tournament run here on VMLMTG.com
Weekly Coverage
Each week during the season and playoffs we have broadcasts of several feature matches. You can catch them on Twitch each Friday night at 6PM PT. If you miss it live, don't worry – you can catch it later on YouTube.
Important Dates
| Reason | Dates |
| --- | --- |
| Registration | January 24th – January 26th |
| Division Play | February 6th – March 26thth |
| Playoffs | March 27th – April 14th |